Ahhhh, it's been crazy lately in the NYC, especially with Fashion Week underway, it's bustling in the town and everybody is looking his/her best. So the recent Fashion Night Out event left us wishing that this way of celebrating style and fashion would happen more often. Once a year? It's a good start but certainly not enough to get folks back into the stores... Anyway, we had a blast (my favorite stop was Issey Miyake in Tribeca) and Carl is developing his images of that night and we'll be seeing more soon but here is one of myself and my outfit of the night that I really like.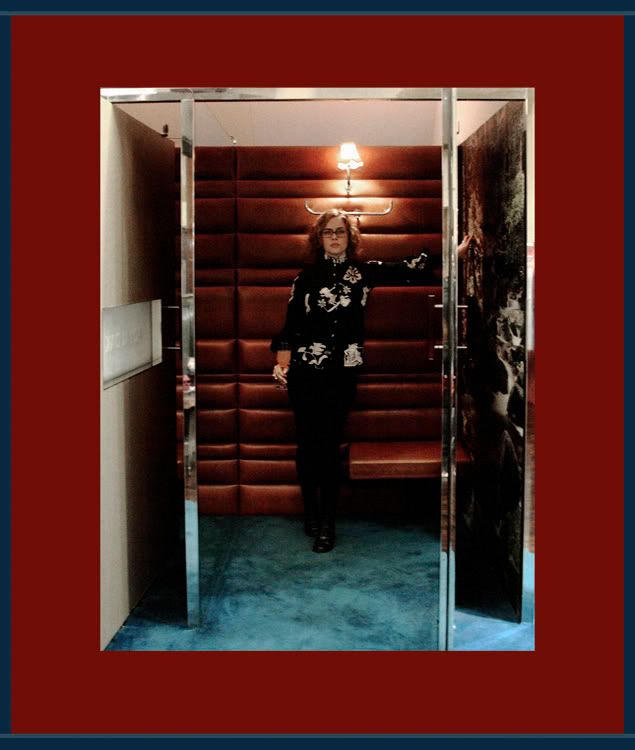 ...IdilVice Fashion Night Out NYC, photo by Carl Posey...

We'll also be seeing The Swiss Federal Design Price winner of 2010
Armando Forlin
, who is currently in NYC enjoying his 6 months in the Big Apple. How exiting!