I wanna buy this vanilla colored 1976 Ford LTD Laundau - if you know what I mean...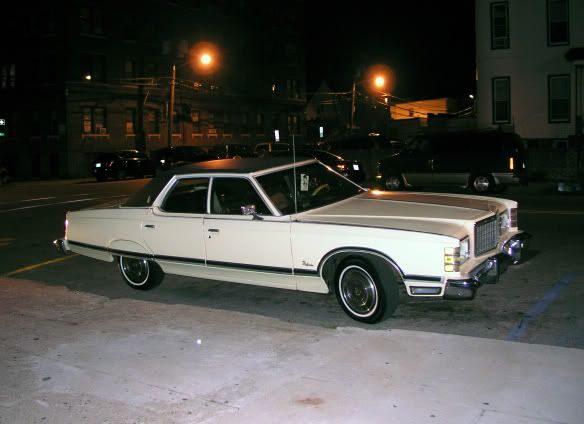 ...and I can't get enough of my purple Kiss Pants combined with my pastel, washed out pink blazer - just perfect to balance both colors out...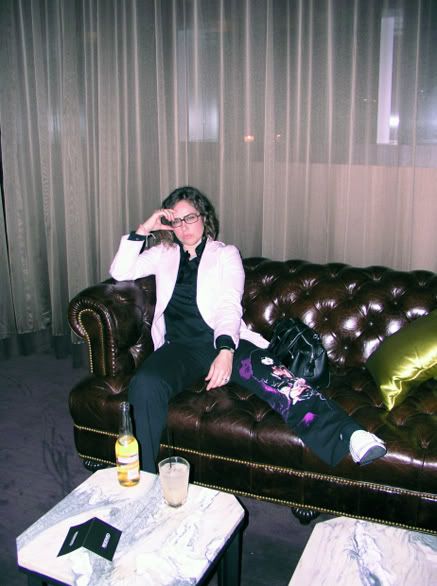 ..yes, this was me tonight after a long day of photo shooting in the windowless photo studio. i did not have anymore smiles left...

..and heck yeah: I love my new Pink Skirt, which is black and was shot this weekend y'all!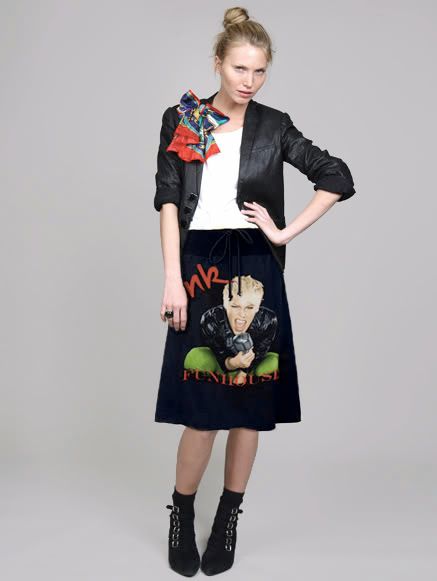 It's not listed yet, but we will get this done tomorrow... man, I am real tired and have got to go to sleep now - Tschüss!