We're not quiet ready for the wedding and the party has not started, but here are a few images documenting what went on in between photo shoots, wedding rehearsals and party planning. The Intermission:

Got to have cigarette breaks during production, yes.
Something you shouldn't take lightly while spending time in
the entertainment capital of the world
, is your wardrobe. Come on, you didn't think you could get away with sporting your same old jeans, did you?! Here - in Las Vegas - you ought to push it a little, you know? Go for a different color or add some shine. A hat? Why not?! You live only once and you are currently in Vegas! So stand out a little for crying out loud and go roll that dice!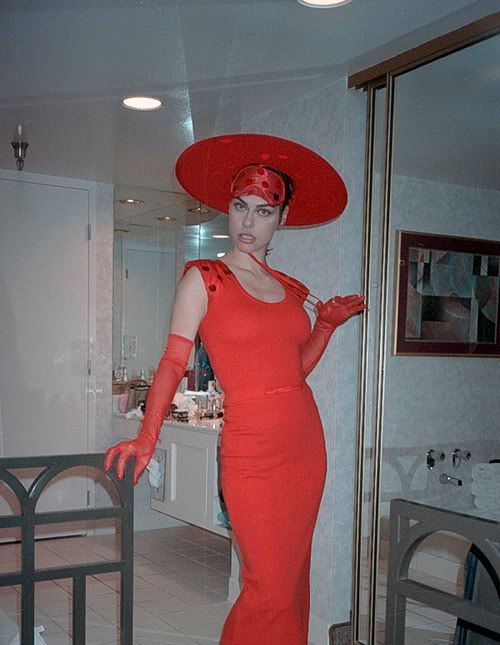 The sad part about partying too much (is there a bad part?) is that you don't get much of a chance to enjoy your immensely fabulous living quarters... I suggest you do chill at times and just look around you...
And finally, when all the lights and nights get to overwhelming and you're kinda lost (hopefully you didn't loose all your money!), go take a walk - away from the Strip - and breath some fresh air!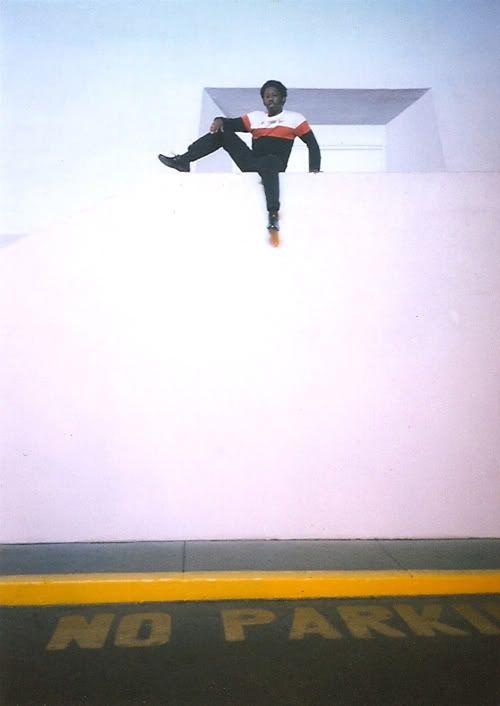 ...carl posey, photo by idilvice, all other photographs by carl posey
all clothing and accessories designed by idilvice...
That is Vegas too!
In case you missed
Wedding in Las Vegas, Part 1
and
Part 2
.